If you found yourself on this page, you are ready to discover the most popular hiking trail of the Mediterranean Coast: The Lycian Way!

The Lycian Way is a walking route that follows the traces of the ancient trade route of the Lycians on the Mediterranean coast of Turkey.

This path is the creation of a woman named Kate Clow from England in the 1990s. His idea was to create a 509-kilometer Lycian Way from Fethiye to Antalya and connect 18 ancient cities. When he won the competition opened by a Turkish bank with this idea, he had the financial means to implement the plan and immediately started working on the project. It took two years to complete.

In 1999, Turkey had the first long-distance walking track that met international standards. The prestigious British Sunday Times selected the Lycian Way as one of the ten best hiking trails in the world.

Now that we have satisfied your curiosity, let's explore together the information you will need before embarking on this journey...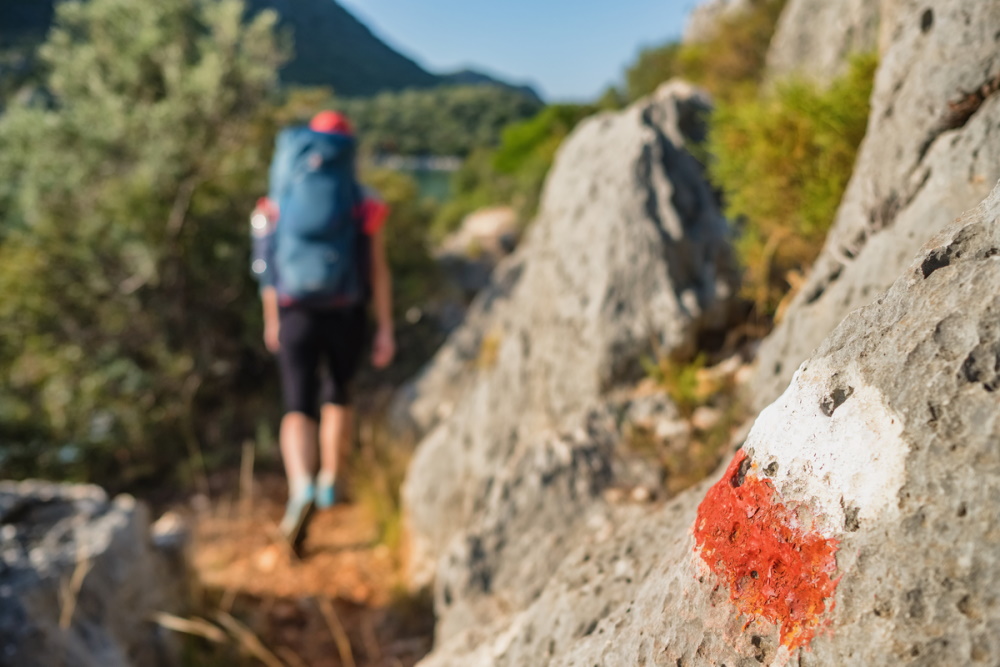 Road Signs on the Lycian Way

All start and end points of the walking route are marked with location and mileage information with green, white, yellow and black signs in larger towns and streets.

The trail itself is marked with red and white lines. The red X warns of wrong turns and saves you from the wrong path.

Since the course of the route is subject to constant changes, such as construction work or new trails, it is of great advantage not only to rely on signs, but also to make GPS comparisons in difficult situations.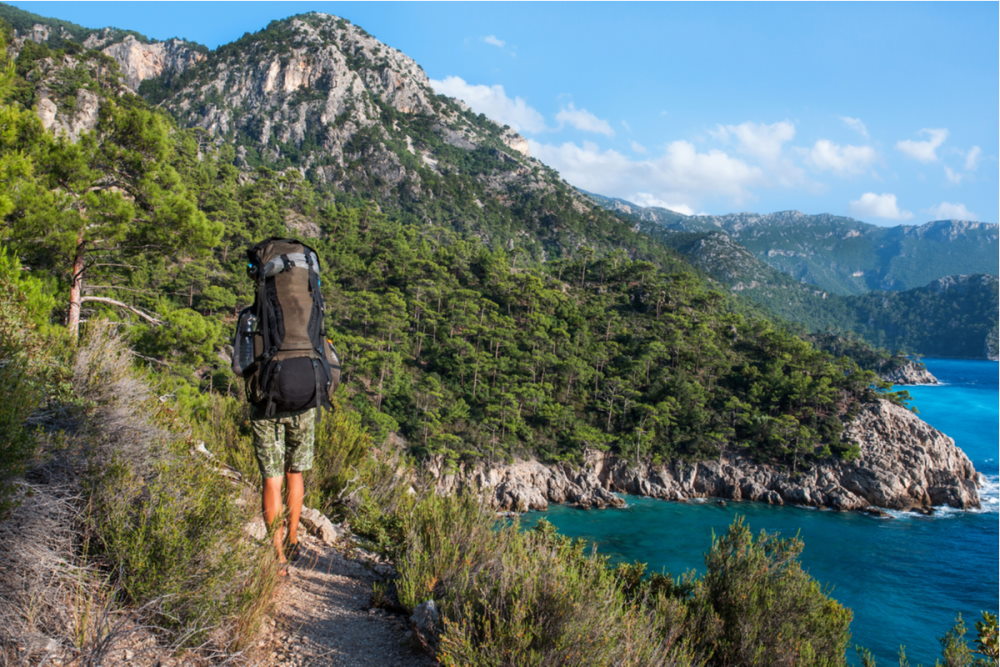 Best Time to Walk the Lycian Way

June to August are the hottest months of the year, sometimes above 40 degrees Celsius, and this is not the best time to hike on the trail as the route can be strenuous.

It gets uncomfortably cold above certain heights in the winter, and it can snow and become slippery. This will be the best time for experienced hikers only.

So, when is the best time to take a walk on the Lycian Way? Experienced hikers suggest that the best time to hike the Lycian Way is between April and May, and September and October. So you have exactly 4 months to experience this unique adventure and it is easier in these milder months.

Remember that carrying walking poles, a hat, sunscreen and, above all, sufficient drinking water is an absolute must!